Our bed and breakfast is conveniently located only 45 minutes from Asheville, nc and Greenville, sc—and only minutes from north greenville university.
The Glassy View Bed & Breakfast is nestled comfortably on 12.5 acres in a secluded meadow where mist settles in the late evening and draws back with the rising sun. Breakfast is served in the privacy of your apartment or common area or on the porch overlooking the meadows & Glassy Mountain to the north, all a short drive from the border with North Carolina.
And off premises, Landrum has much to offer! The Foothills Equestrian & Nature Center, historic downtown Landrum, numerous natural areas, adventurous attractions and more are within easy reach. For the city lover, downtown Greenville boasts Falls Park, a beautiful place to visit 22 mi. from our door. Cyclists, check out the Swamp Rabbit Trail for 12 miles (one way) of unencumbered riding through the back-ways of Travelers Rest, Furman University and Greenville.
We fell in love with Glassy View, and we know you will too. The mountains, attractions and people— all of this draws us. If it draws you, then give us a call. And may God bless you in your travels.
BOOK ONLINE OR Call 843-834-2553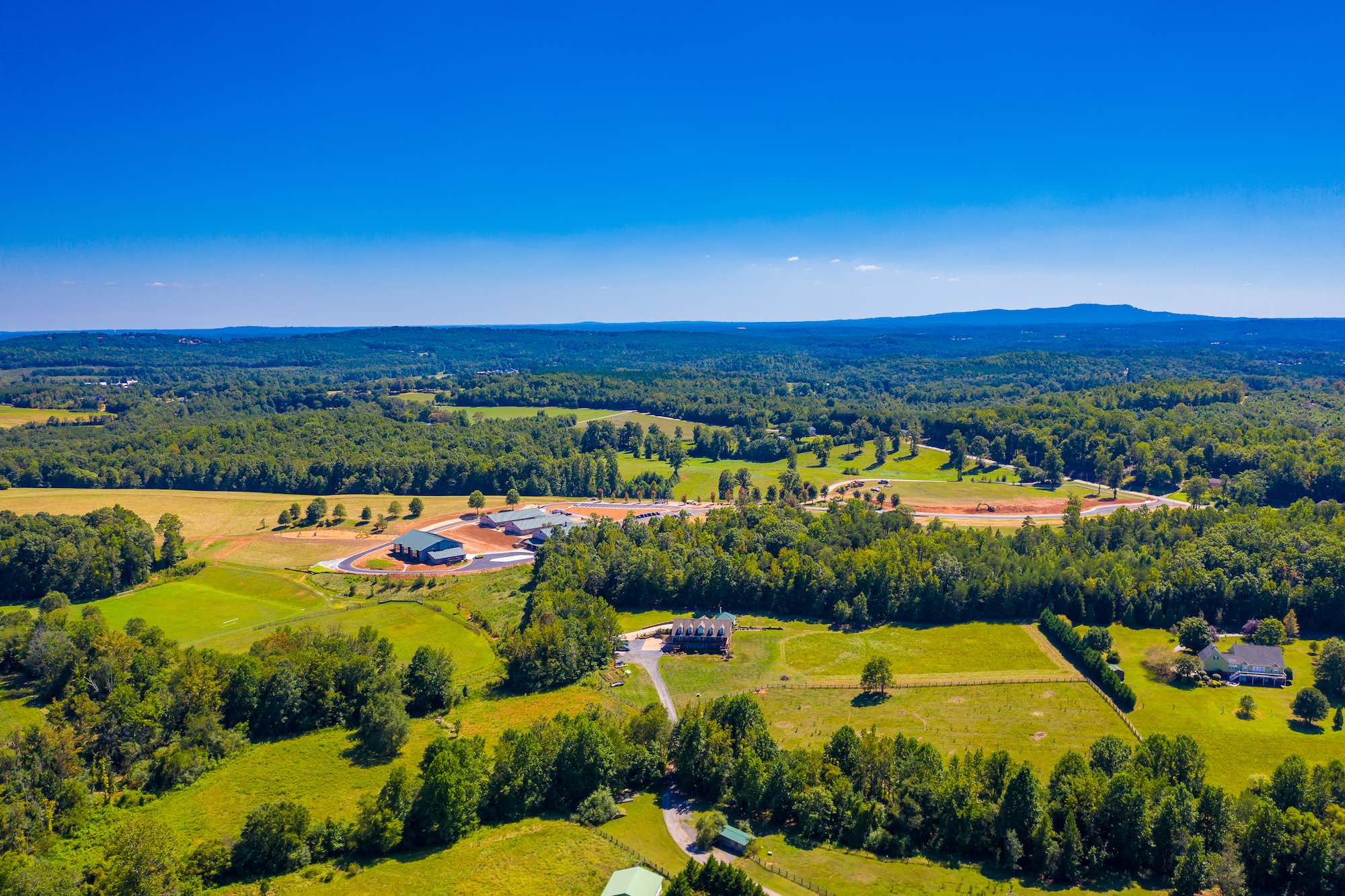 See an aerial view of Glassy View Bed & Breakfast and the surrounding mountains.
Take a virtual tour! Enjoy a 360 view of our bed & breakfast.